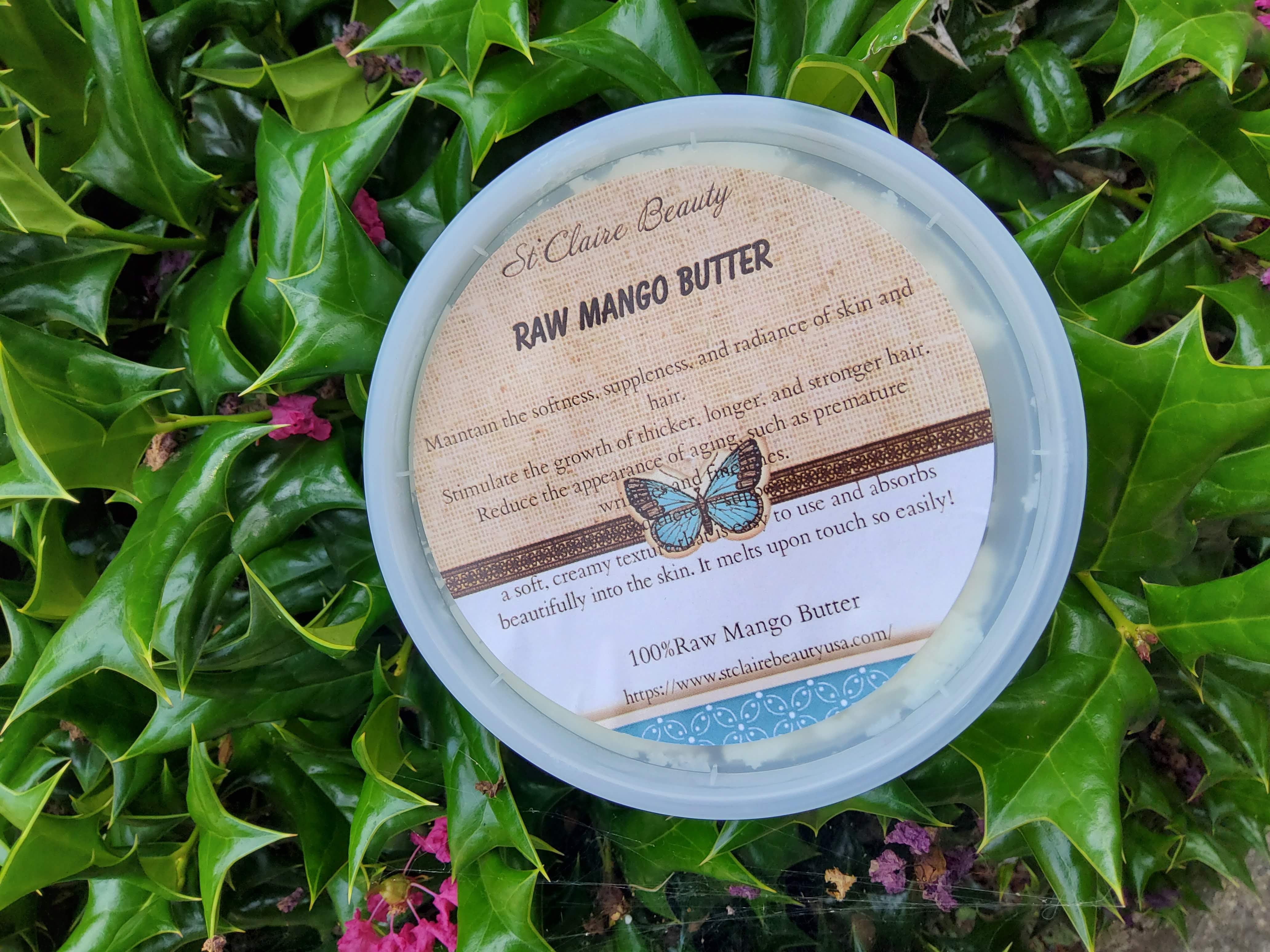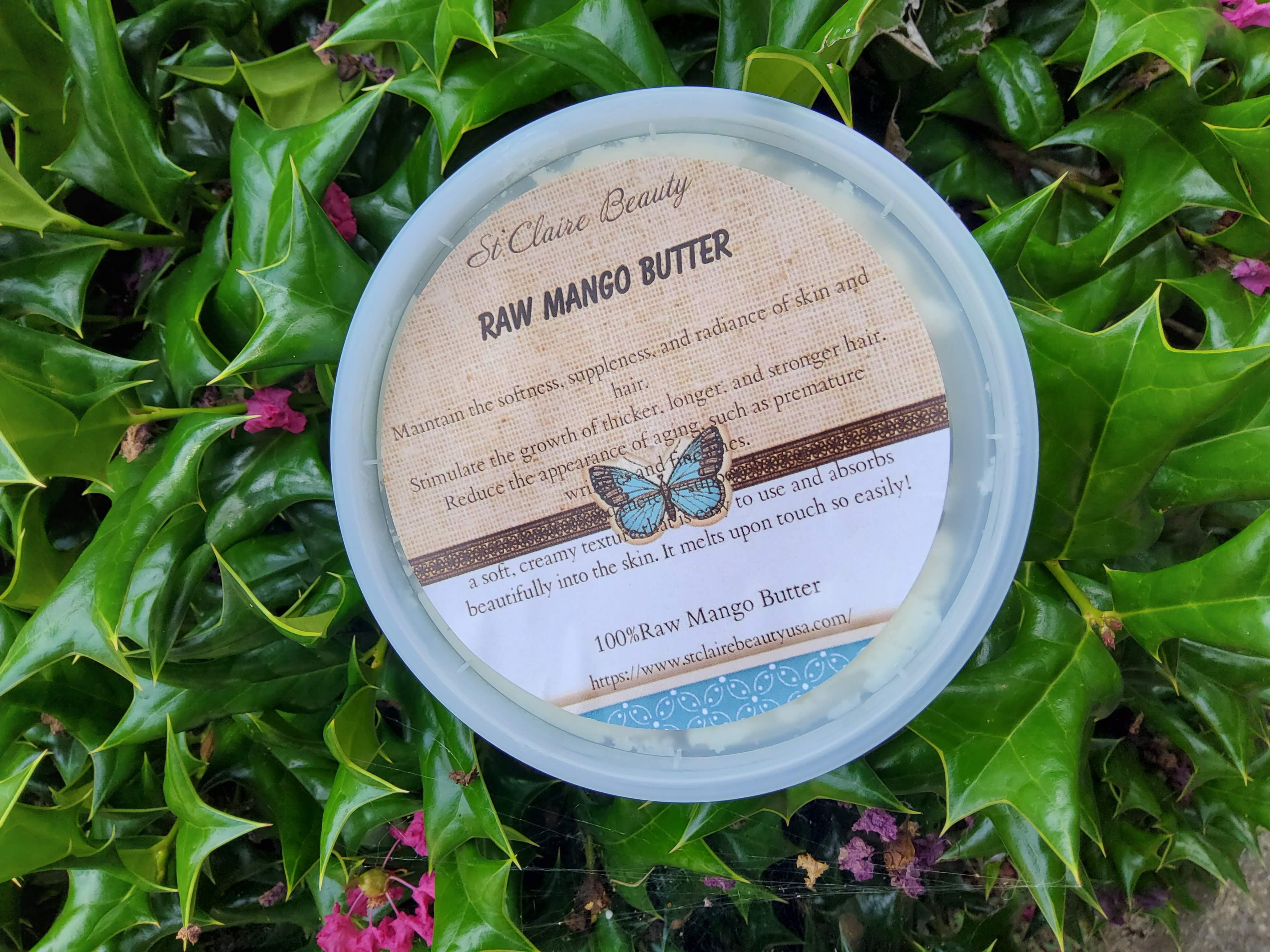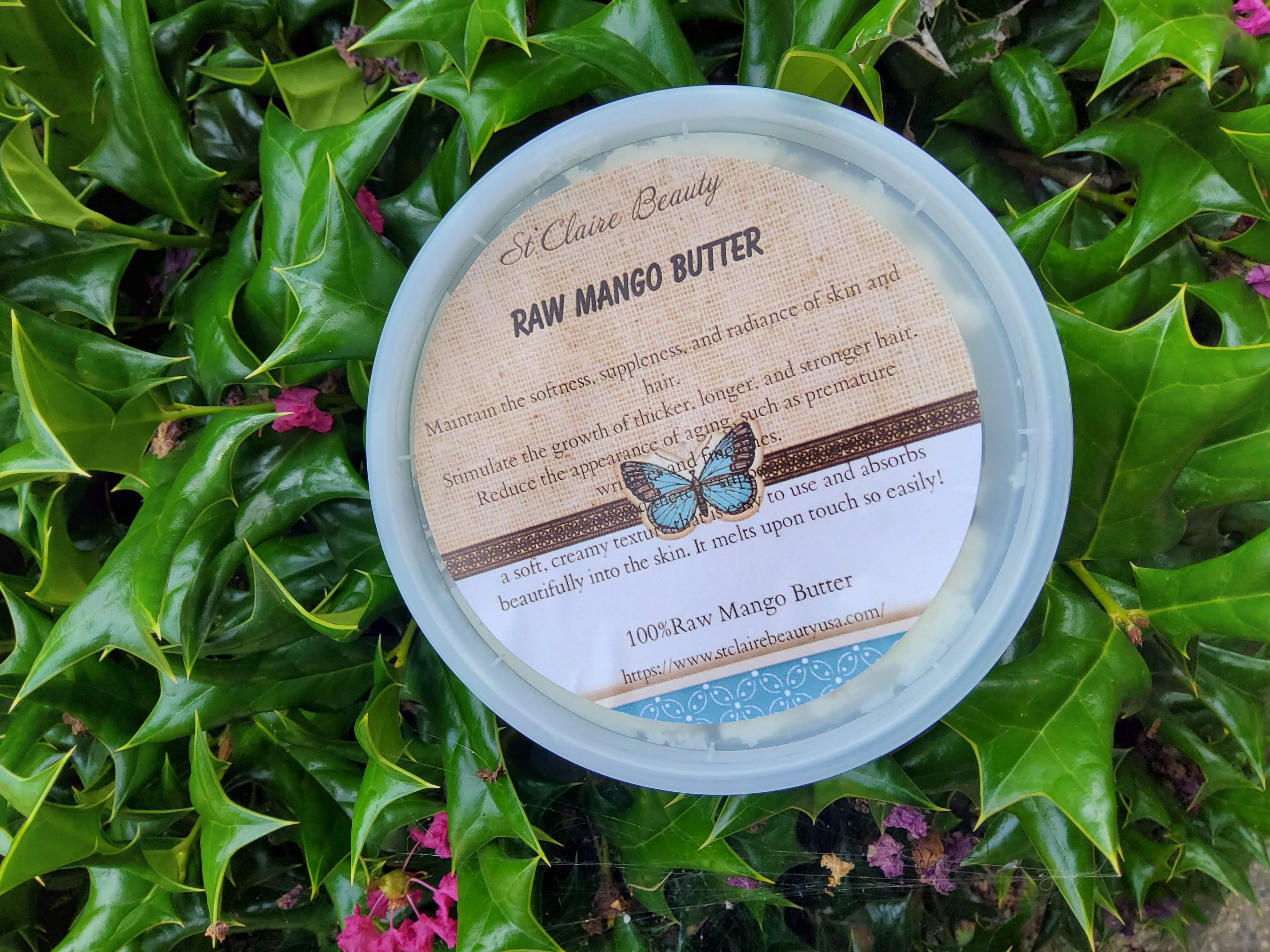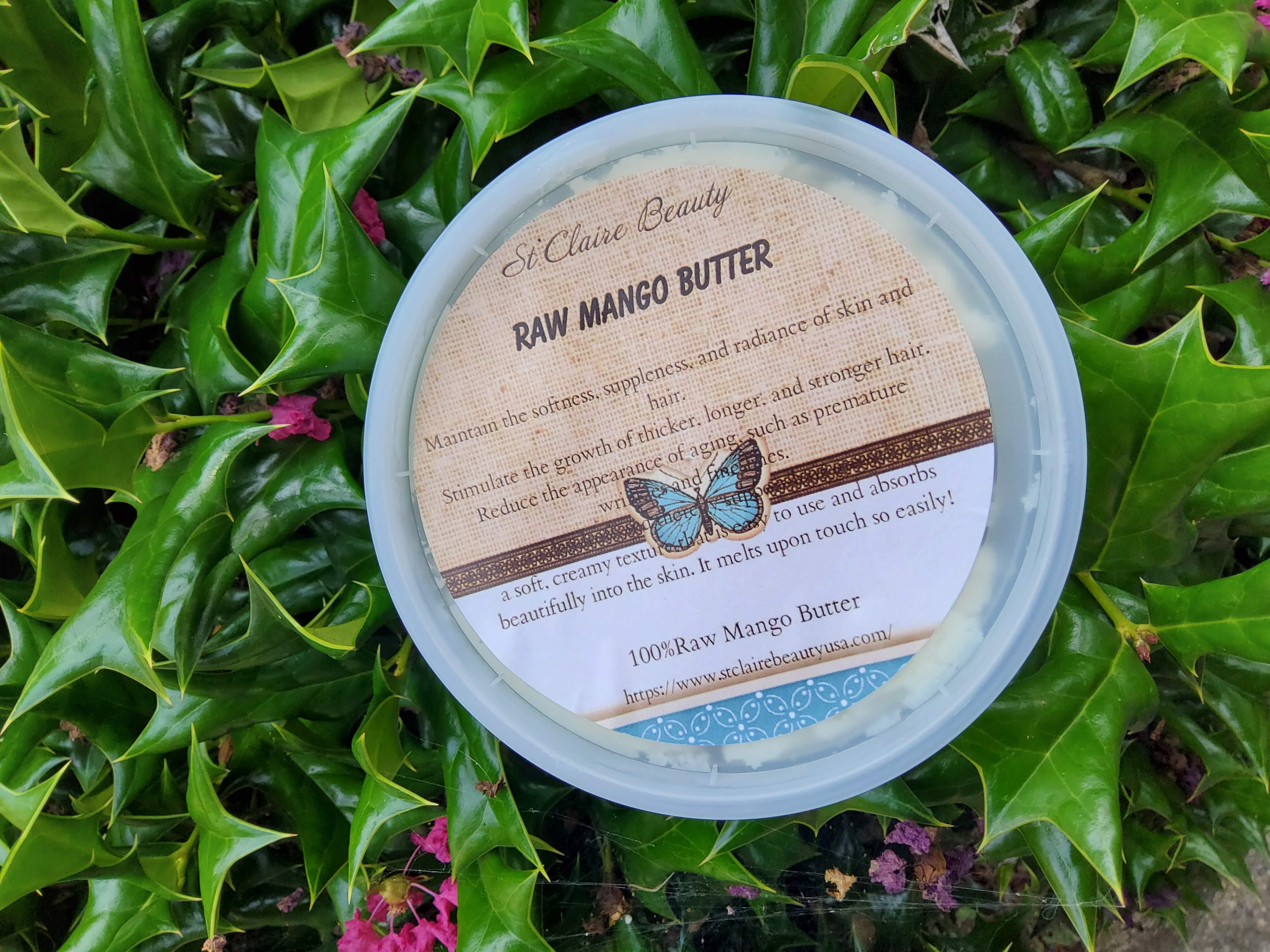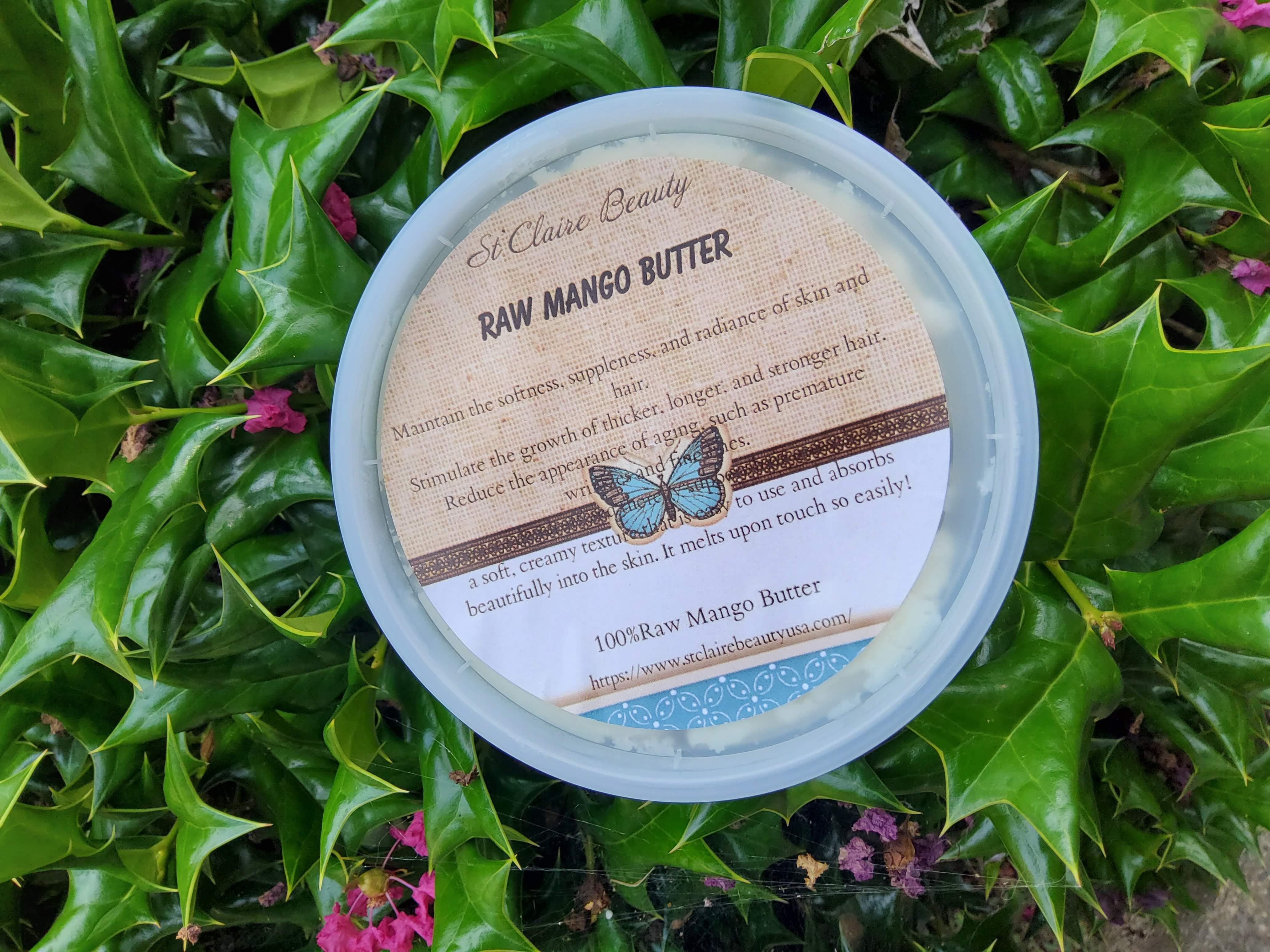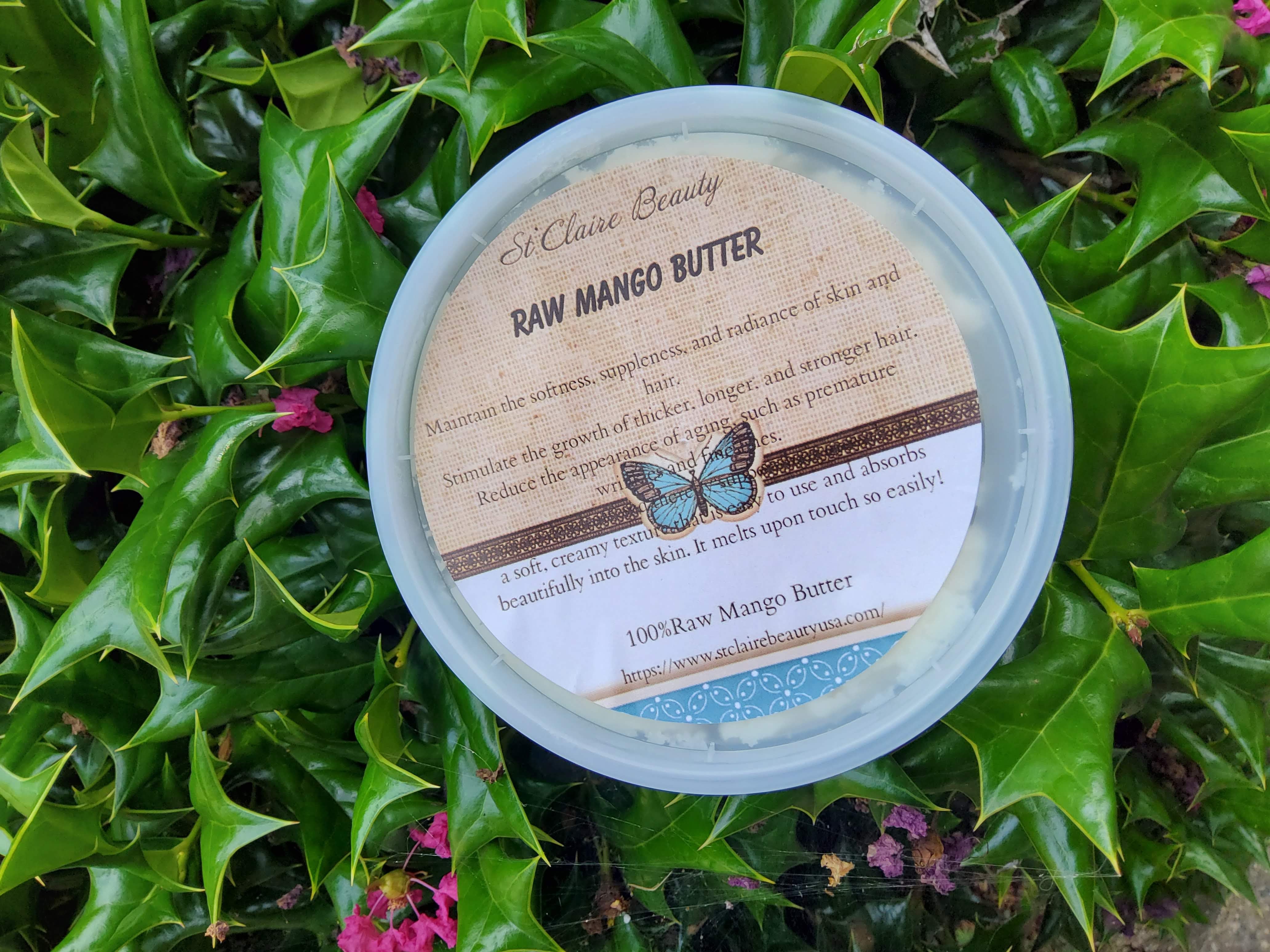 Mango butter provides improvements and benefits in all the conditions listed below.

Mango butter reduces degeneration of skin cells and restores elasticity. Mango butter makes a great formula for stick such lip balms, it helps with eczema, psoriasis.

 

Mango butter is extracted from the de-shelled fruit kernels of the mango tree. Mango butter has natural emollient properties; high oxidative ability; wound healing, and regenerative activity due to its high unsaponifiable; an extract that softens the skin and reduces scars. It also has a protective effect against UV radiation.

 

 

Directions:

Effective to treat dry skin, heal rashes, heal the skin after tanning, relieve sunburn, and itchy skin

Helps with wrinkles, and fine lines, skin allergies, muscle pain, and stretch mar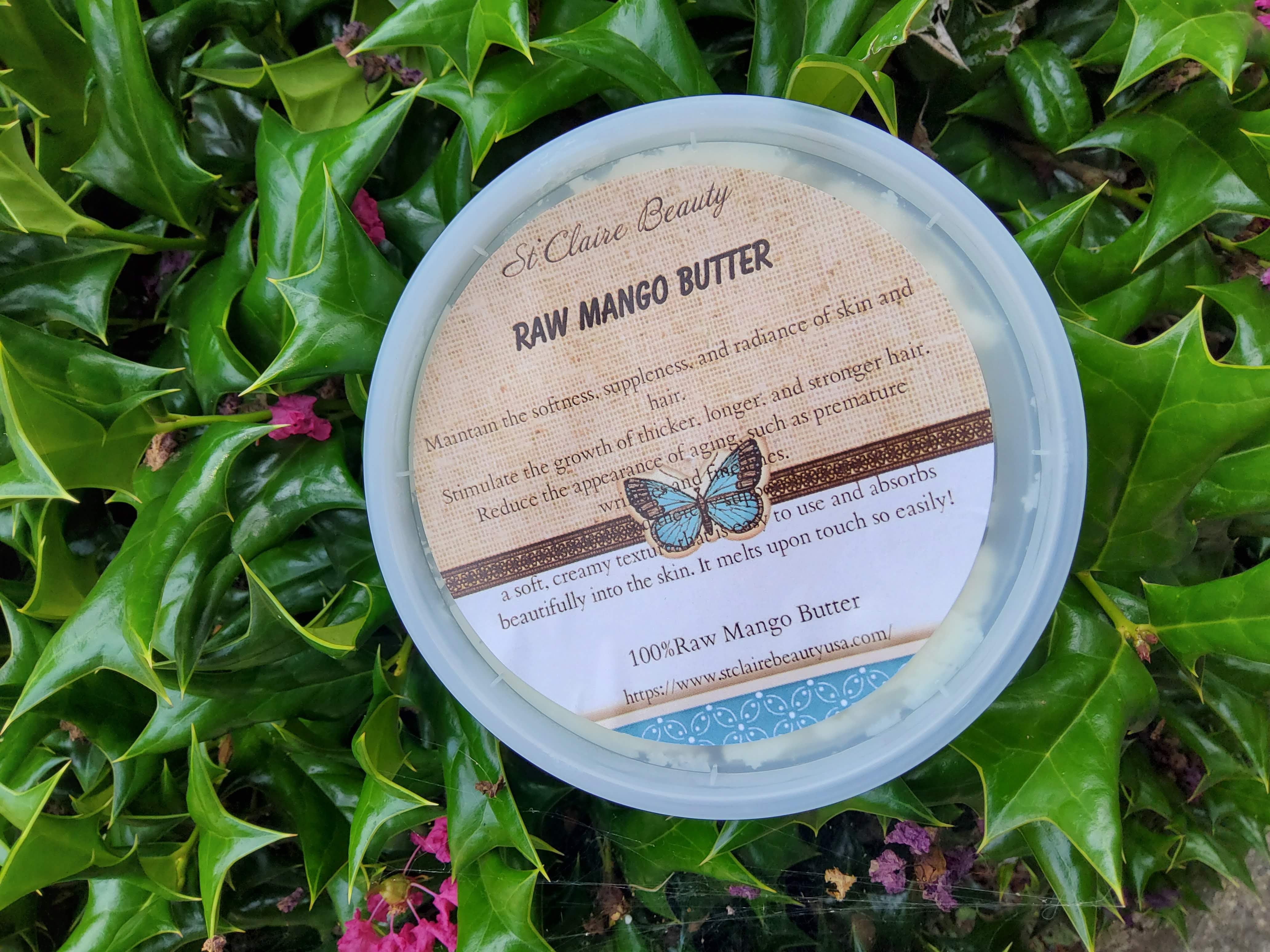 Unrefined Raw Organic Mango Butter.
Sale price

$6.99 USD
Regular price

$10.99 USD
Choose options