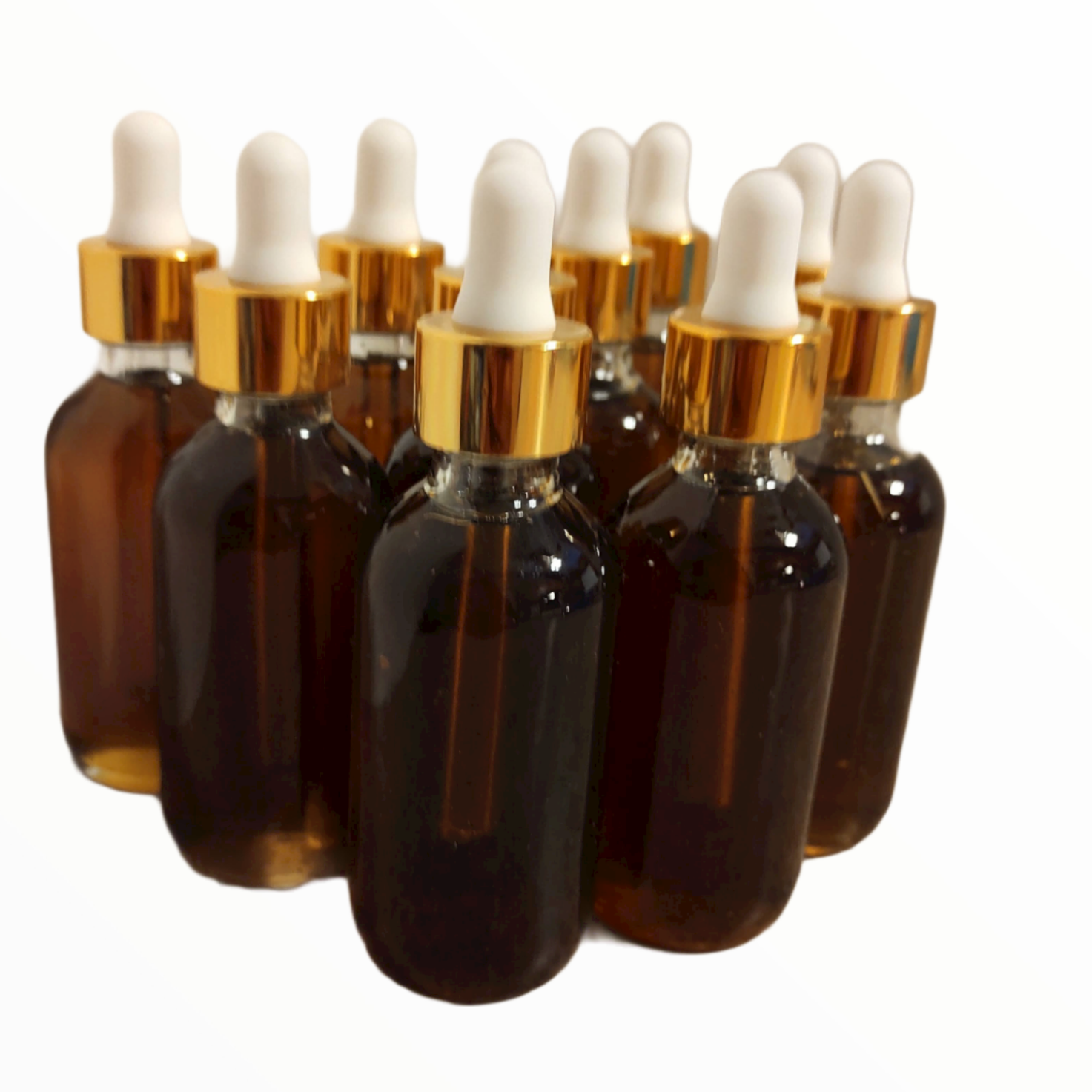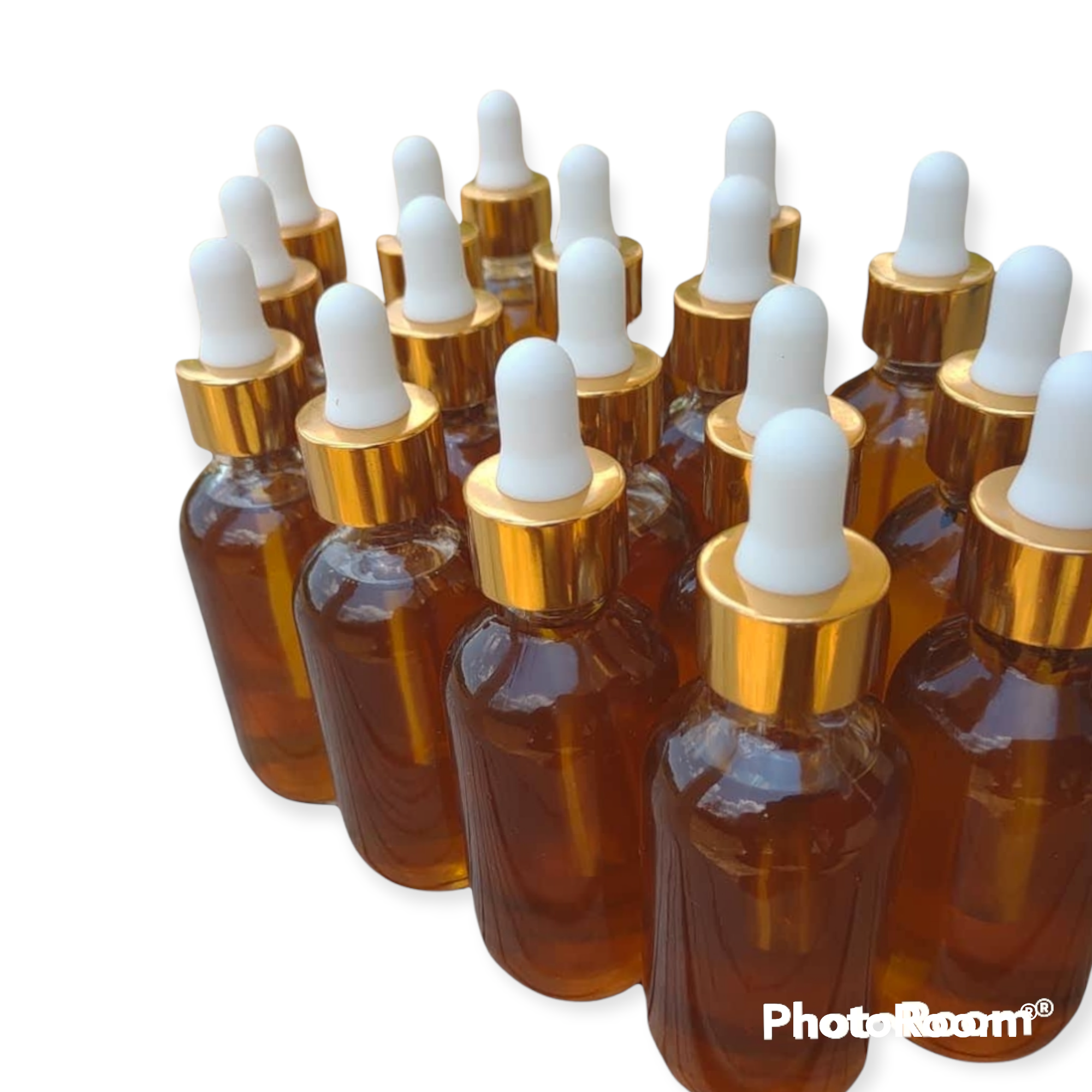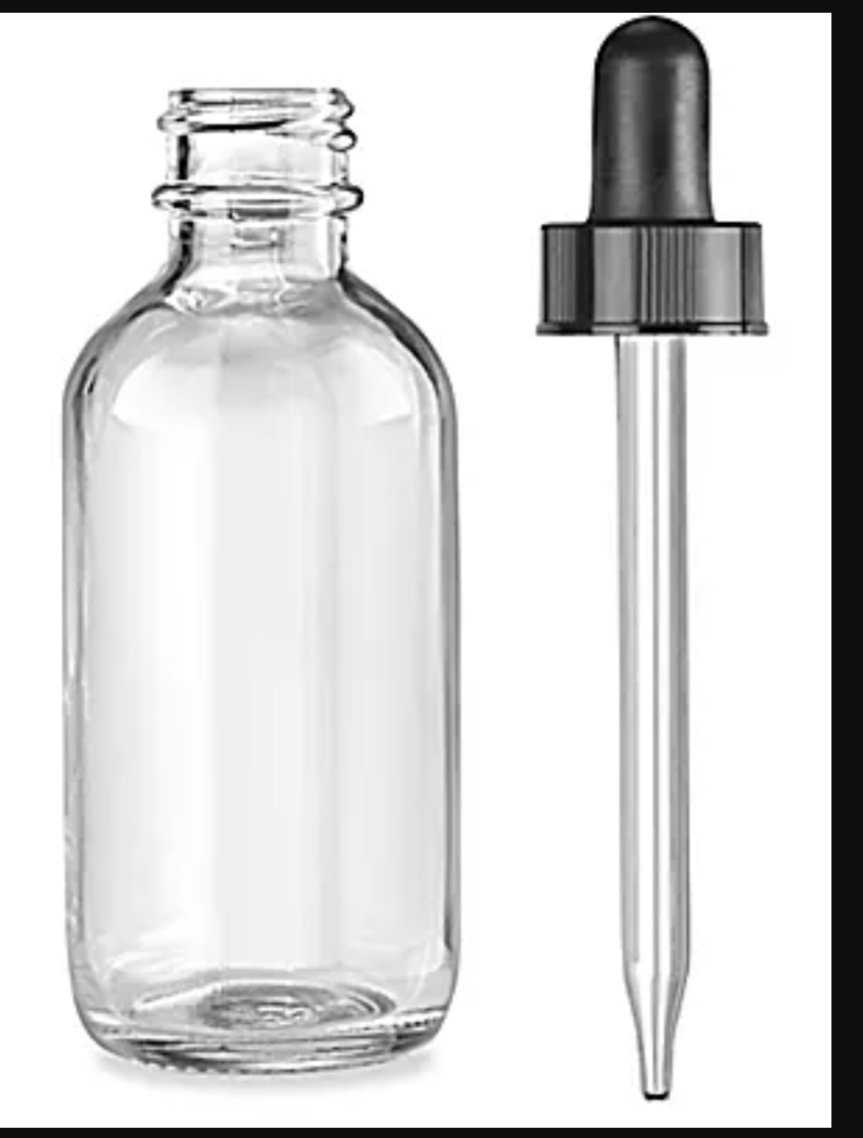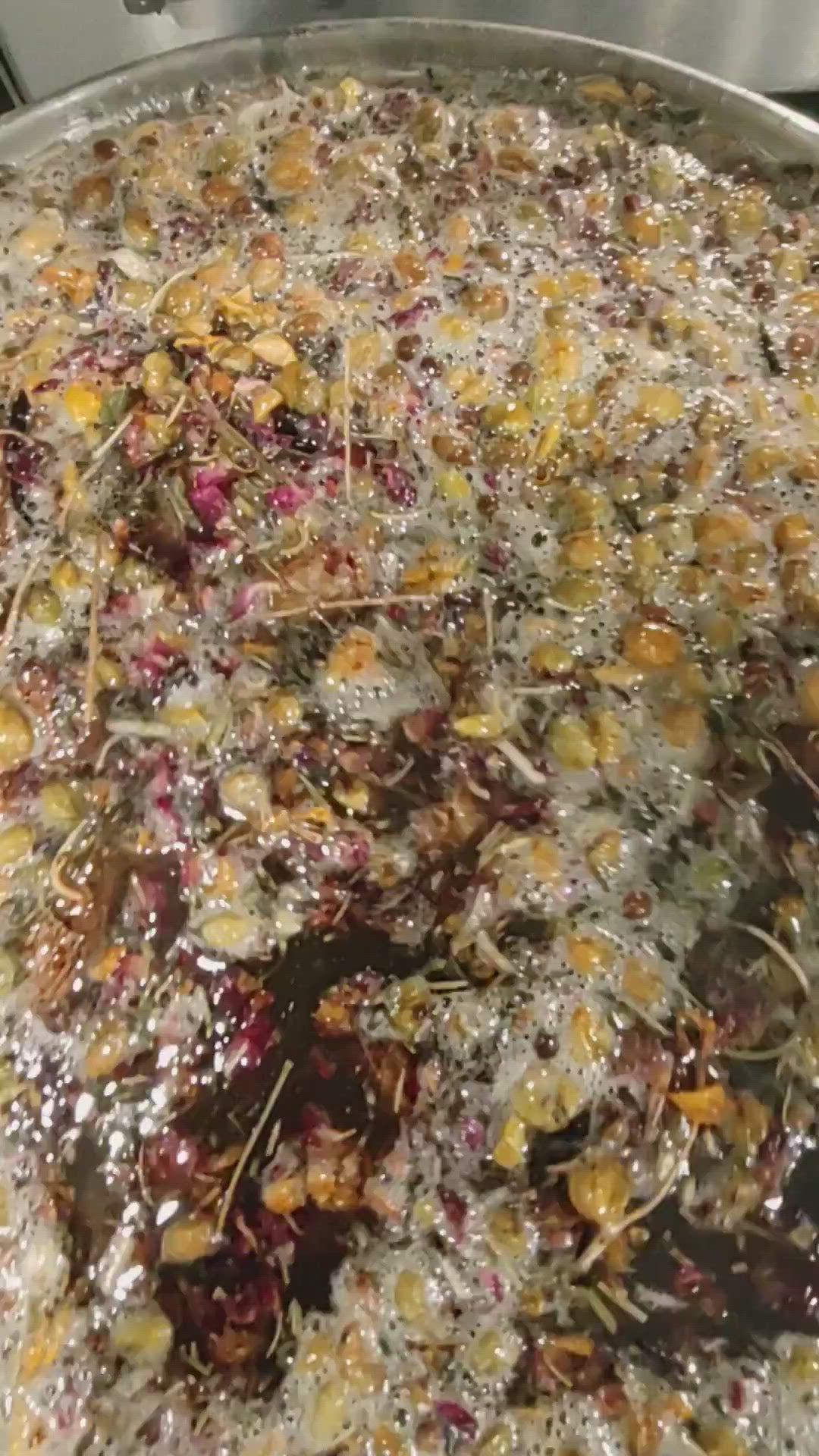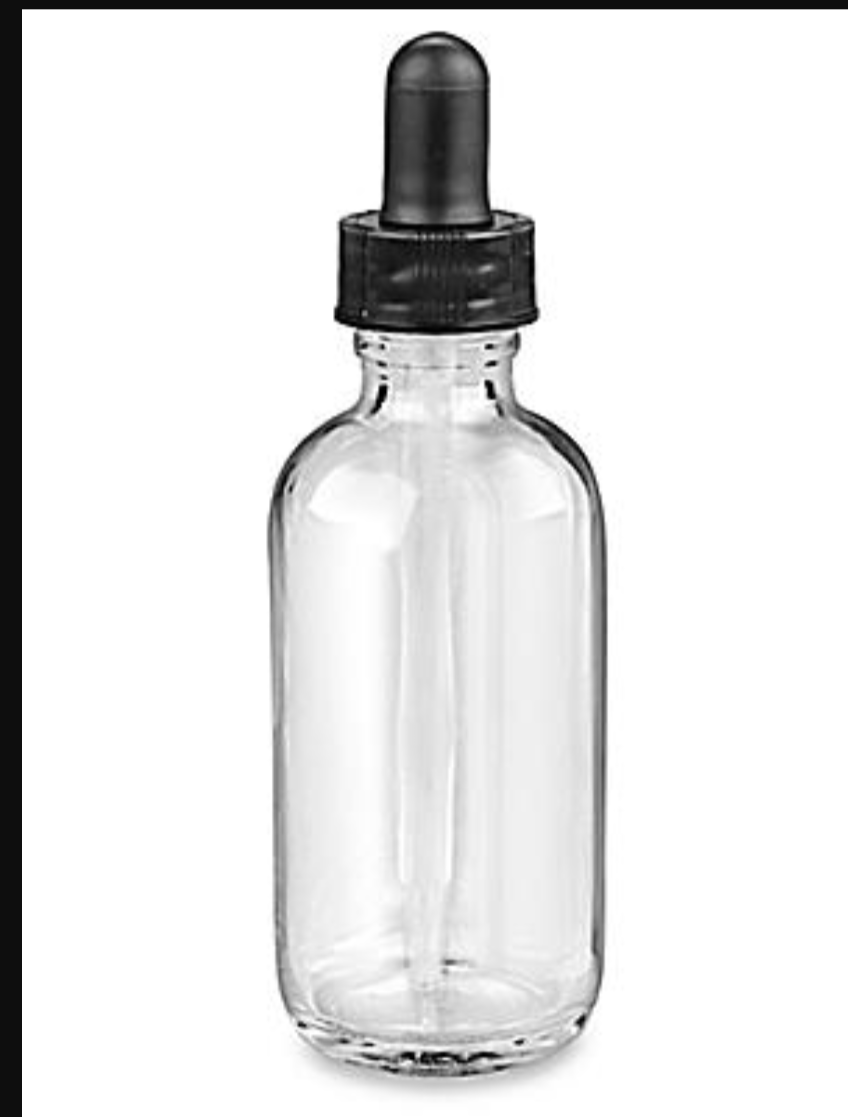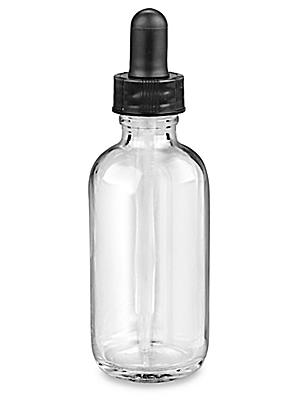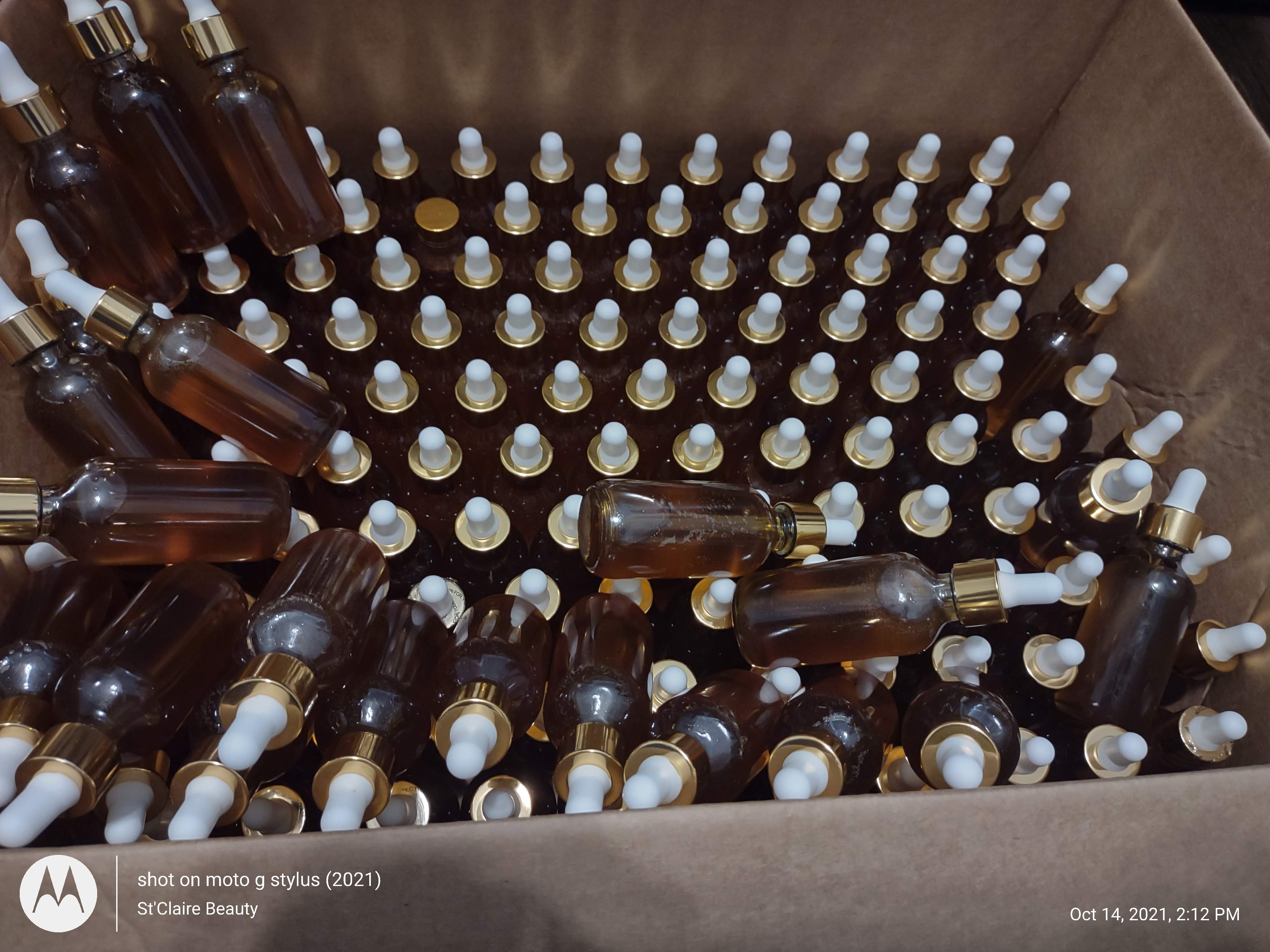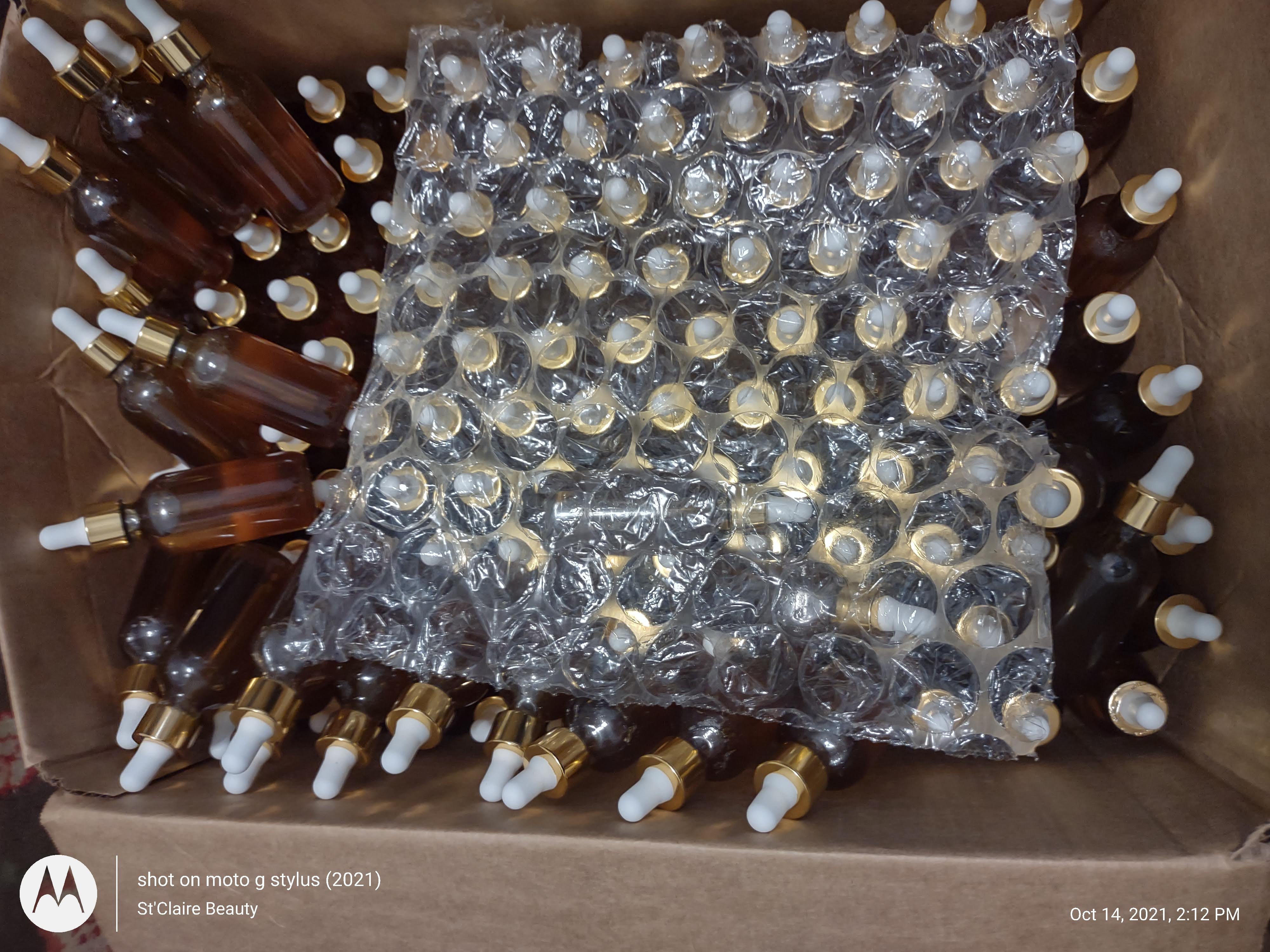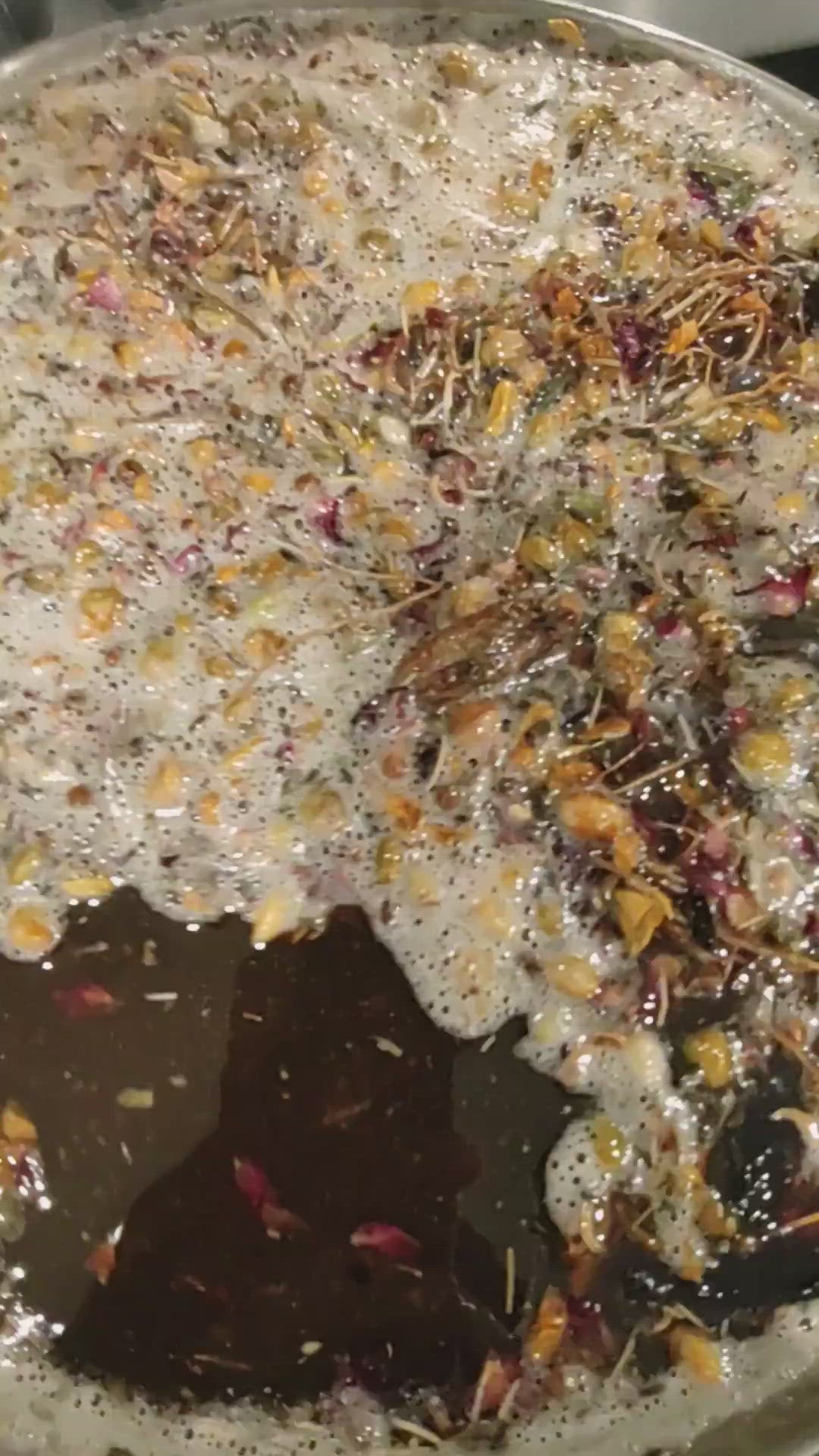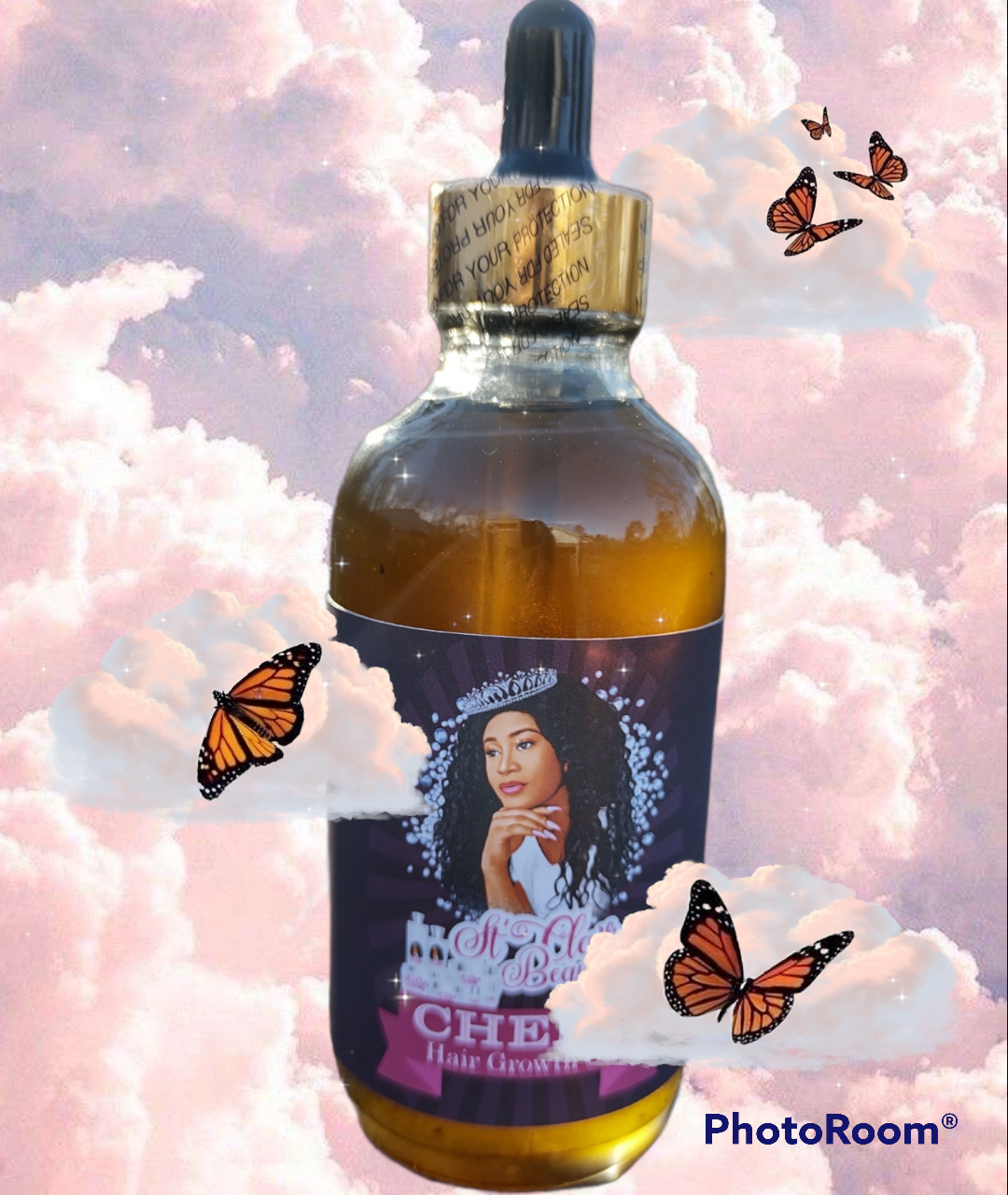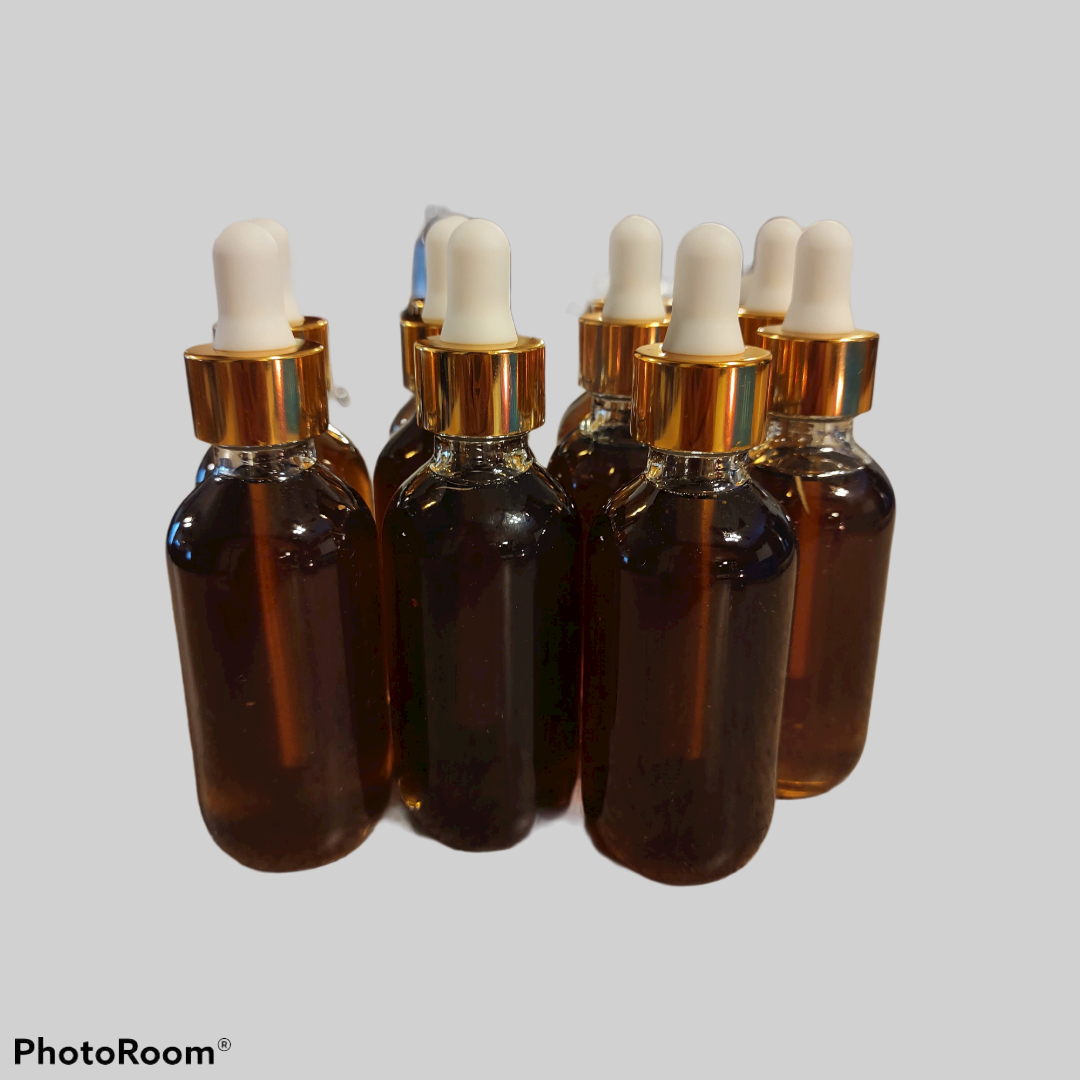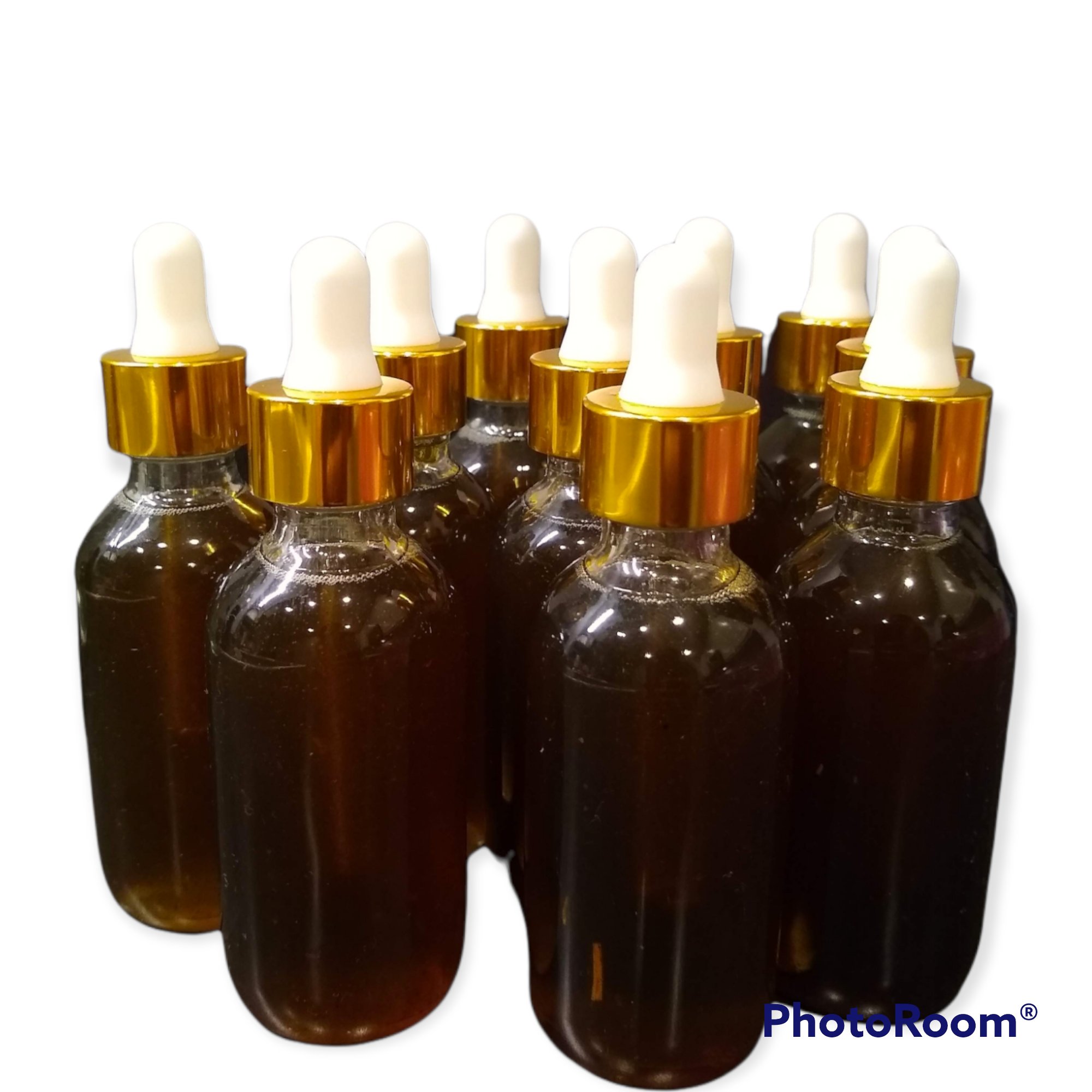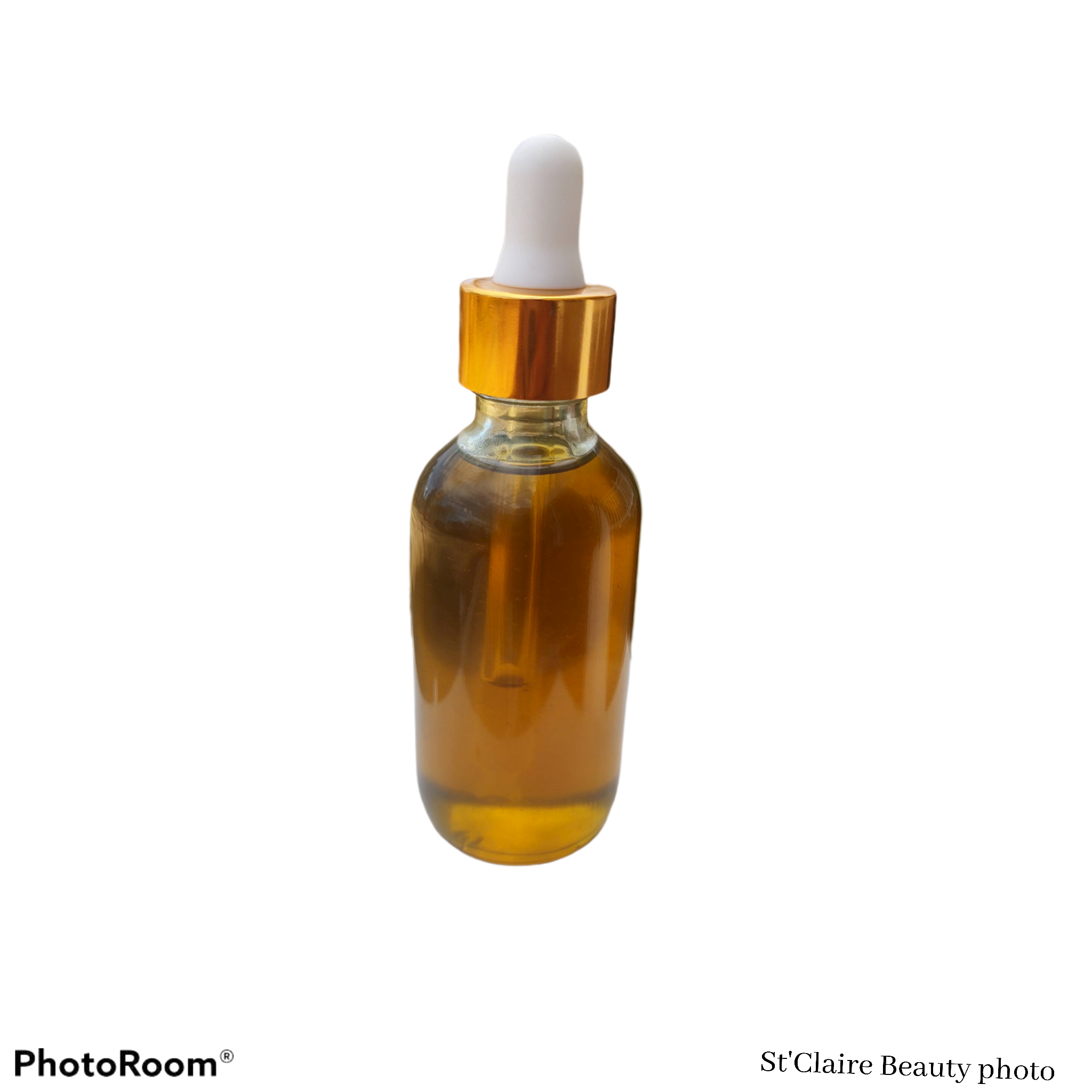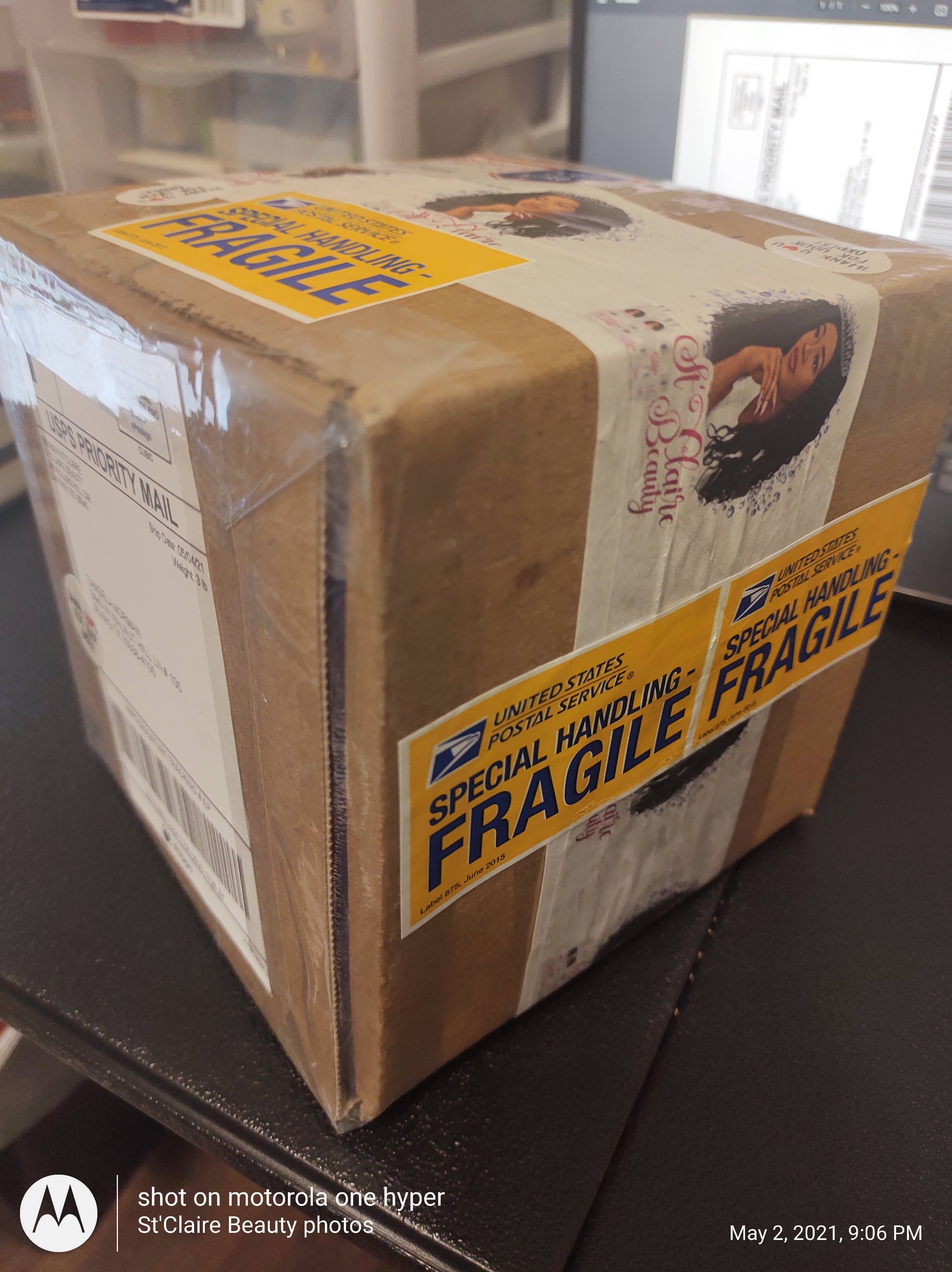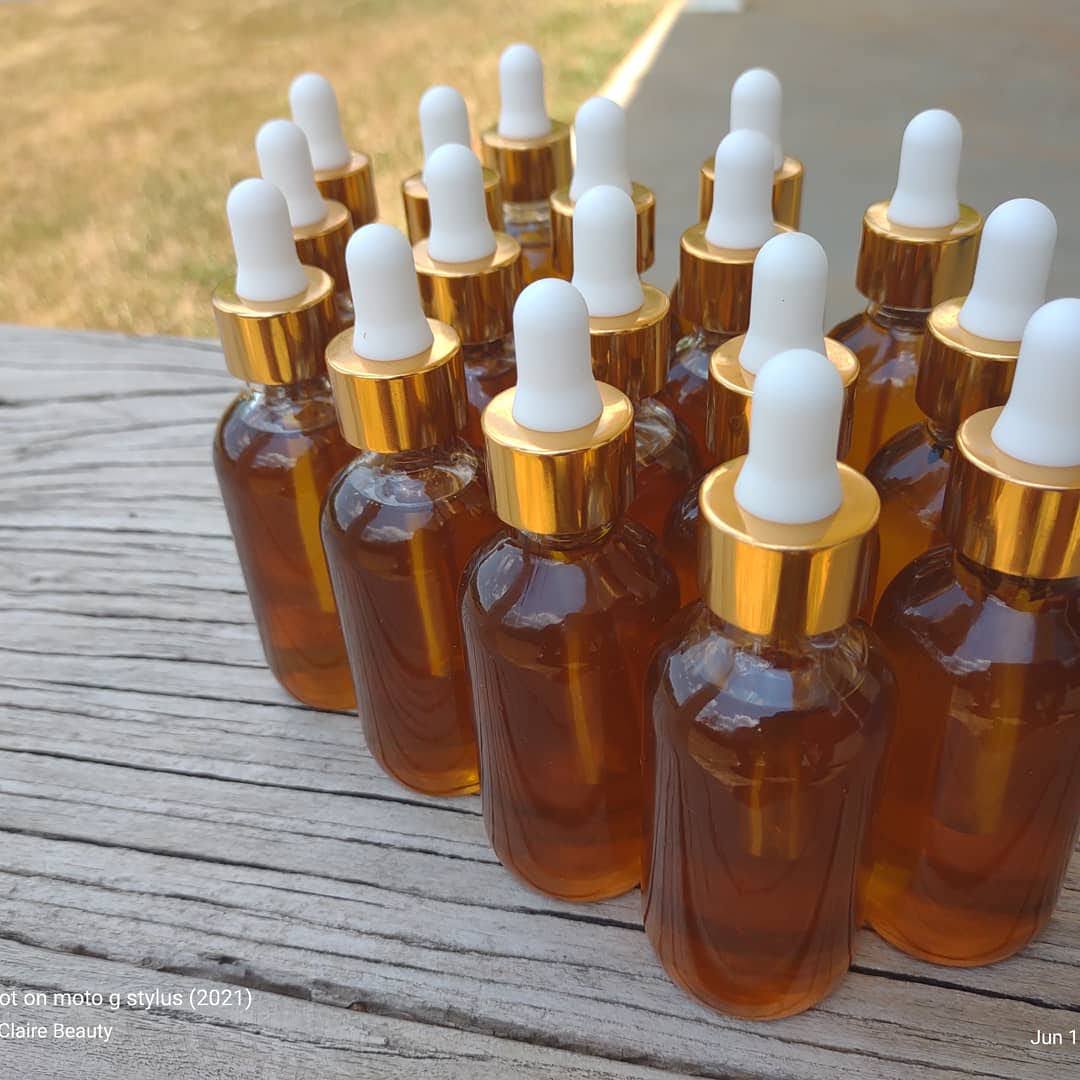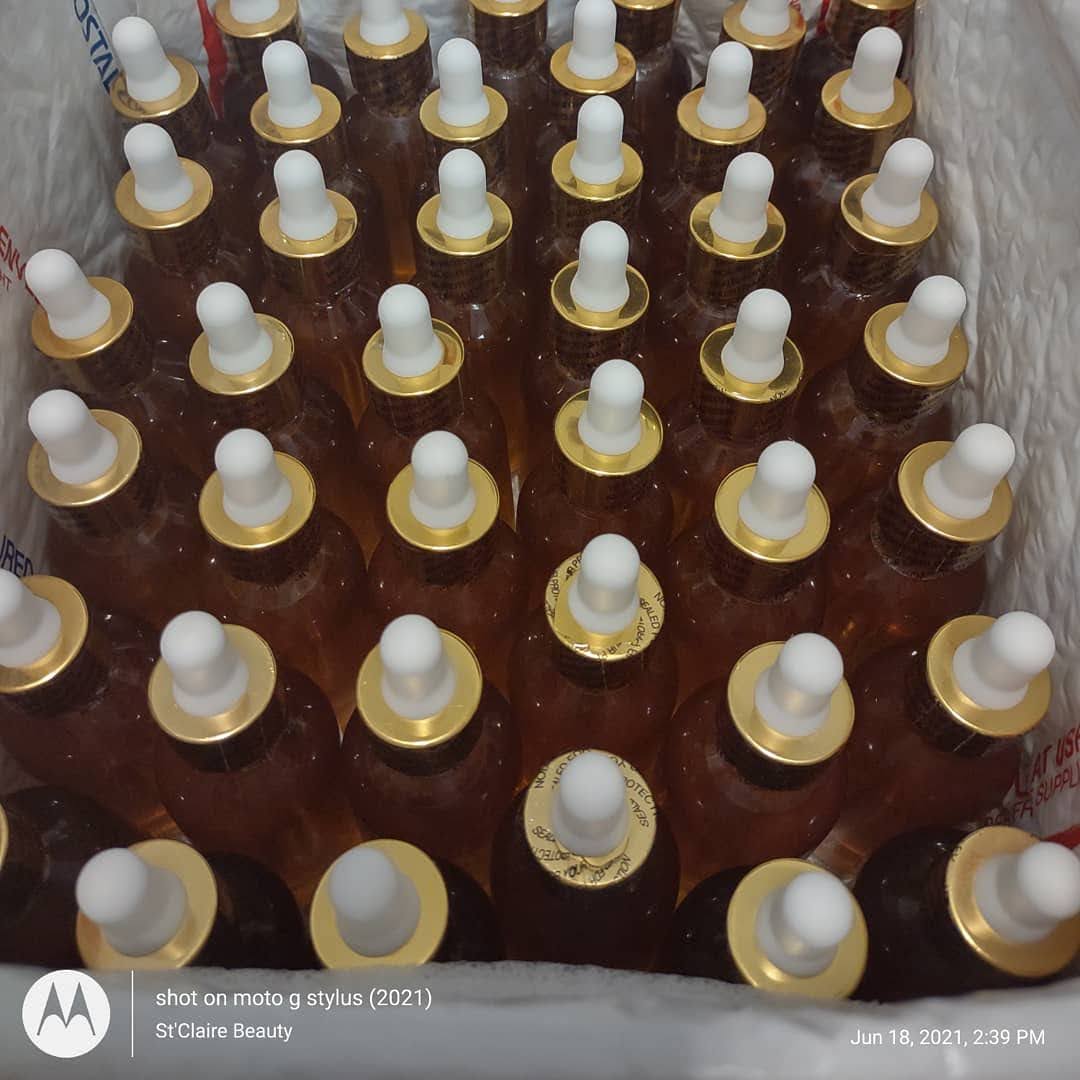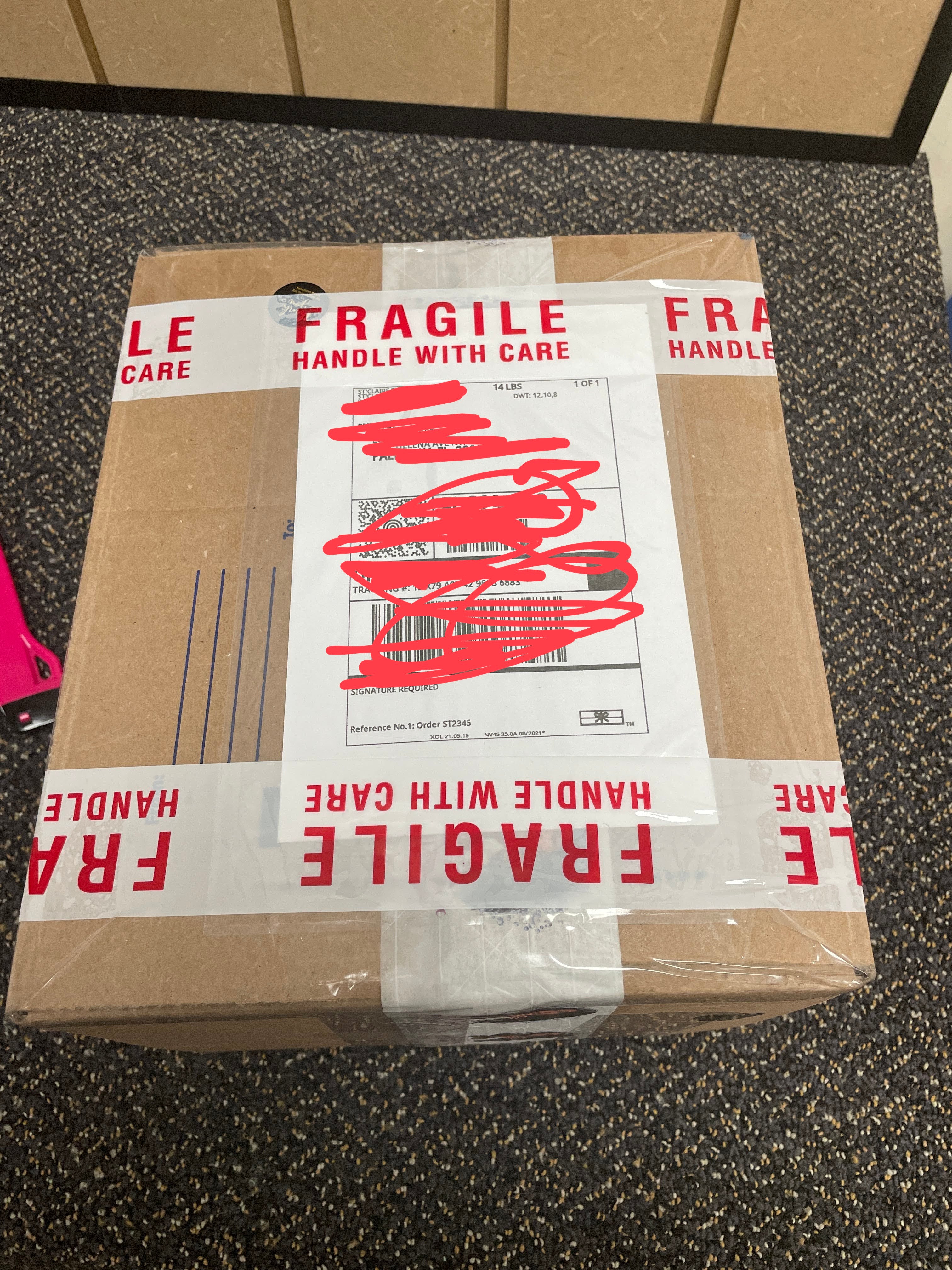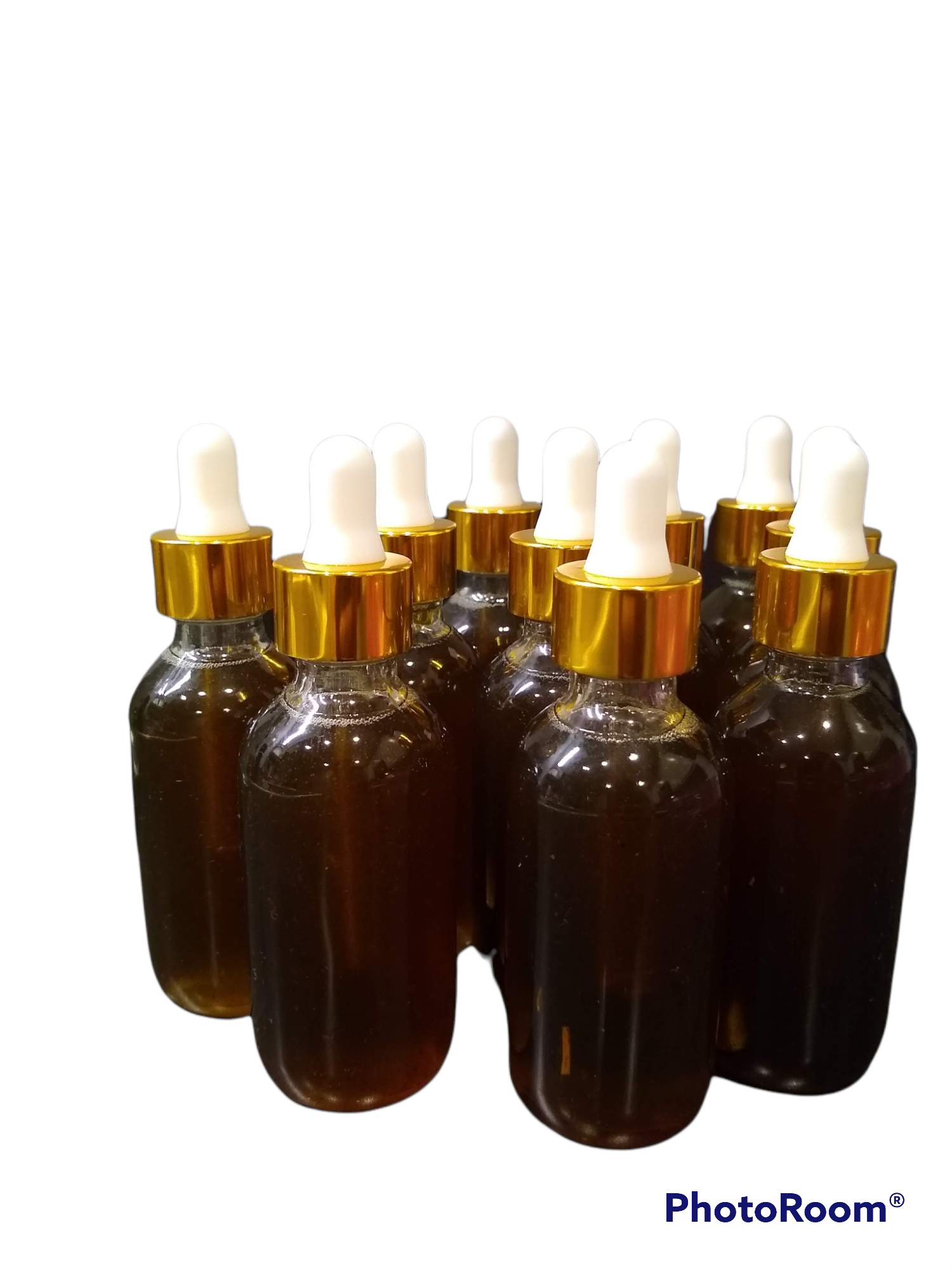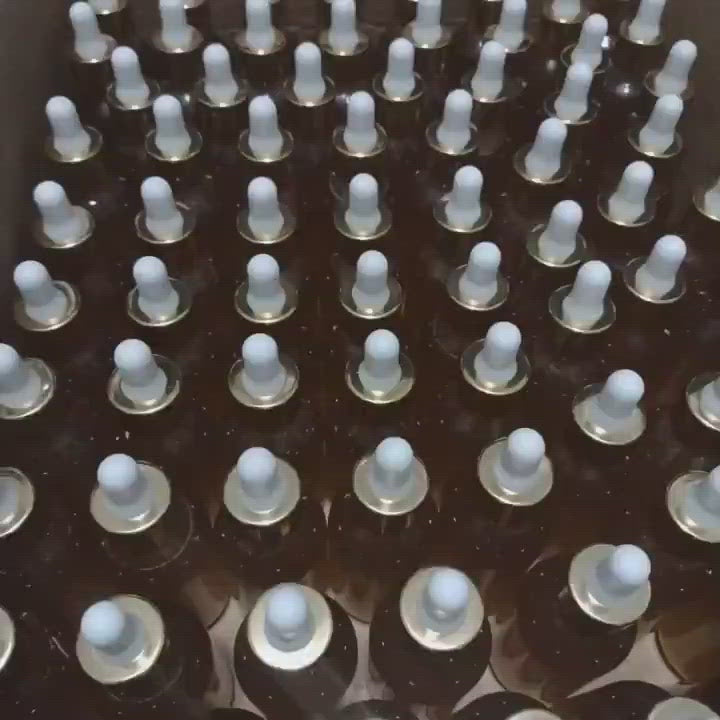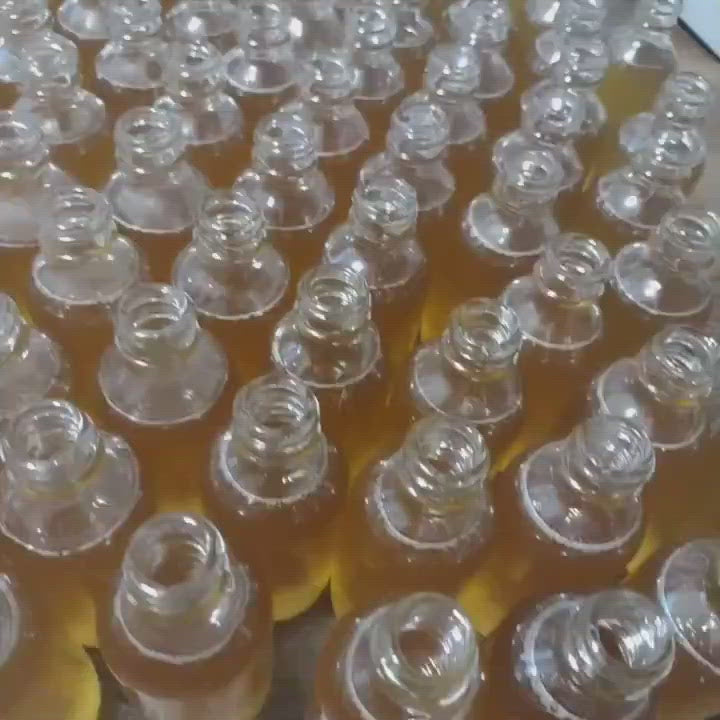 Chebe Hair Oil Extra Strength is an oil-based formula designed to help stimulate hair growth. This formula is specially formulated to help restore damaged hair and can be used daily. It is made with natural ingredients and is safe for all hair types. Developed with proven hair-growth proprietary technology, this oil will help promote healthy and gorgeous hair.

St'Claire Beauty Hair Growth oil was made for individuals with severely damaged hair and scalp or just for healthy hair maintenance. The hair growth oil is made from natural cold-pressed oils, herbs that can penetrate into the hair shafts to grow healthy hair, fill in bald areas, and thicken the hairs. These Herbs stimulate and boost hair growth.

The high-quality ingredients deeply absorb into the hair shaft. It is perfect for those suffering from hair loss, excess shedding, dry, itchy scalp, and breakage. The Ayurvedic herbs are sourced from a holistic practice long held by the Indian community - known for their luscious & healthy hair. The herbs deeply nourish, penetrate the hair shaft, and promote hair growth. 

This product is for all nationalities, men, women, all hair types. Our Herbal Hair Growth Oil is infused for at least one 1week  so you can get the most of all the amazing ingredients.

Benefits of Chébé Hair Growth oil 

Use to moisturize
 it can be used to moisturize dry, brittle hair, underneath braids, weaves, and wigs.
Can be used on chemically treated hair, natural hair, over-processed hair.
It helps with male pattern baldness, hair loss which typically occurs on the top and front of the head. *Helps With female pattern baldness as well,
helps with thinning occurs on the top and crown of the head.
helps with hair breakage.

Grows Hair Fast

Restores Bald spots - Thickens Thinning Hair

Great For Alopecia

Soothes Dandruff

Grows Back Edges-Beards

For Men, Women & Children.

Ingredients:

Saw Palmetto, Gotu Kota, Fenugreek, Amla, Bhringraj, Rosemary leaves, aloe vera, Stinging Nettle, Horsetail, lion mane mushrooms, Sesame seeds, mustard seed, neem powder, orange peel, ashwagandha, burdock roots, Biotin, moringa, Dandelion roots, shikakai, green tea extract, Brahmi, Triphala, ginger root, liquorice roots, lemon myrtle, Siberian Ginseng, Hibiscus, Ginkgo Biloba leaf, Lemongrass, olive leaf, echinacea root, rose petal, Lavender petals, cat claws bark, passion flowers, Calendula petals, rosehip shells, lemon peel, st Mary's Thistle seeds, rhubarb roots, fennel seeds, JBCO, Castor oil, black Castor oil, pumpkin seed oil, Hemp seed oil, Haitian castor oil, tea tree oil, peppermint oil, ylang-ylang oil, Basil oil, Geranium oil, eucalyptus oil, rosemary essential oil, carrot oil.

Directions: Use as much as you use need, use it as a scalp massaging treatment, or use it as a hot oil treatment under a Hairdryer, or hair steamer.

Wholesale/private label /White Label 
*All the work has been done. All you have to do is label it, name it, set your price. You are responsible for all your marketing and selling your products.

*FOR ALL HAIR TYPES

The product comes in a 2oz and 4oz Clear or Amber glass dropper 

All the leg work has been done for you, all you have to is


YOU NAME IT

YOU SET YOUR PRICE 

YOU LABEL IT 

You Are Responsible For All Your Marketing And Selling!!!!

WE DO NOT PROVIDE YOUR LABELS. You can use Vista Print or Office Depot/UPS Store 

 PROCESSING TIME: 1-3weeks 

Dimensions:
2 oz
3.81 inch Height
1.44-inch Diameter
4.88-inch Circumference
20/400 Neck Size

4 oz

Diameter: 9/16"

capsize: 22/400

*Please allow 1-3  business weeks for processing as all of our products are made to order(Business days do not include Saturdays, Sundays, or holidays) ALL WHOLESALE ORDERS.

DISCLAIMER: Products contain herbs and essential oils, if you are allergic to these types of items please don't use the products, not liable or responsible for illness or allergic reaction. Please read the instructions and always do the 24-hour skin test as stated.

All Sales Are Finale No Refunds Because Of The Nature Of The Products

For EXTERNAL USE only! This Oil has ingredients made of nuts and seeds. Refer to the complete list of ingredients for possible allergens. A patch test is recommended. If an allergy occurs, stop using the product right away. This product is not intended to prevent, treat, diagnose, or cure any disease. This product and information on this page have not been evaluated by the FDA. If you have a Nut Allergy, as we use Sweet Almond Oil, and coconut oil, or just have extremely sensitive skin, or severe skin conditions please consult your physician first before purchase. We will not be held liable.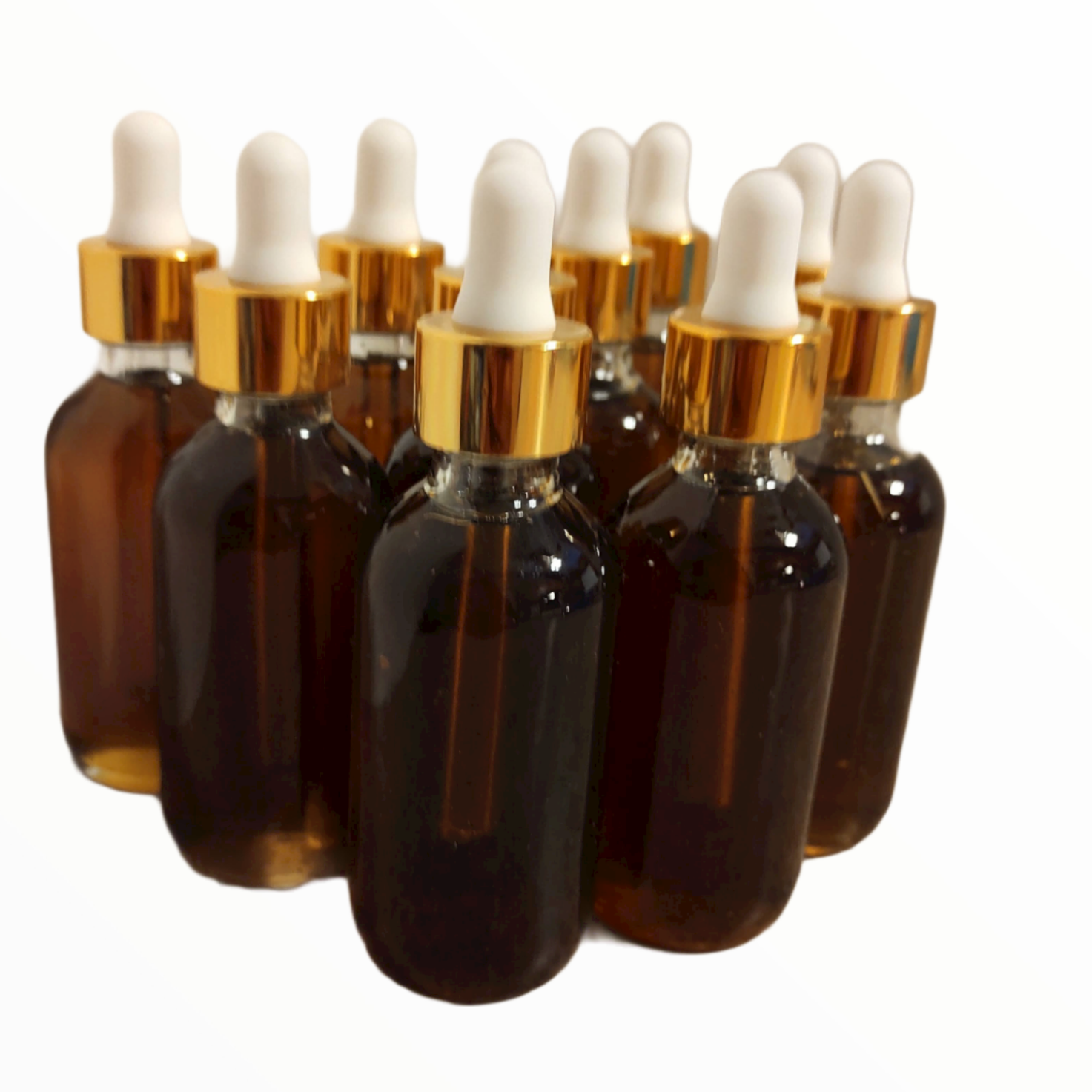 Chebe Hair Oil Extra Strength Wholesale/Private Label Individual bottles
Sale price

$330.99 USD
Regular price
Choose options